Start selling quickly with RepairQ's Point of sale.
It's easy to setup and compatible with most off-the-shelf hardware.
Sell
In a store that offers retail, repairs, services, or even trades; selling is no longer ordinary. That's why RepairQ's POS is designed to be efficient, yet flexible enough to meet unique business models. When paired with a customer-facing tablet experience, secure payments technology, and advanced business reporting, you will be ready to take your business to a new level.
Trade
Purchasing customer-owned items for refurbishment and resale is a unique business model that is often awkward or impractical in other retail software. RepairQ empowers our customers with powerful tools to trade at the POS, capture waivers, track state-mandated hold times, refurbish purchased items, and measure the real cost of goods and profits when reselling!
Sell and Trade with Qpop™
With Qpop, RepairQ's point-of-purchase app, show sale items, balance due, and capture signatures.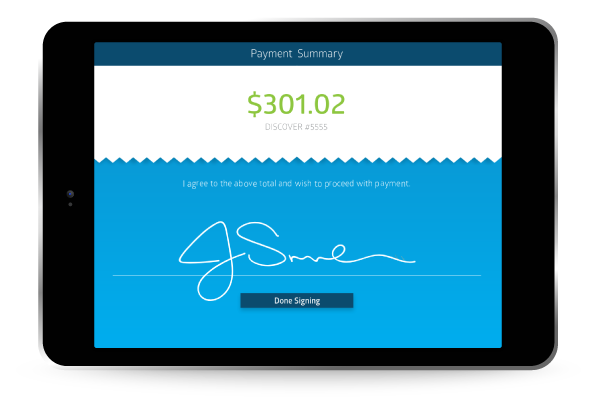 Ready to get started?
RepairQ is flexibly priced to meet your current needs as well as help accommodate your growing business over time.